We are a general contracting and trading company serving the energy sector, oil and gas value chain, government infrastructure, and private specialized projects. An ISO accredited company with almost two decades of project history across Qatar region.
With our diverse clients and  experience, we are uniquely positioned to deliver greater efficiency and best value across project
life-cycles from concept to project delivery and beyond.
Our services are, but not limited to: General Contracting Works, EPIC Contracts for MEP, ELV Systems, Telecom, Information &  Communication Technology (ICT), Security Systems and Integration. We provide full Facilities Services & Property Management, Operation & Maintenance, Interior and Fit out.
Contracting & Trading Expert
CETC Logo Transformation 2002 – 2022.
Our business goal is to provide our customers with the highest standard of efficient and professional services at competitive prices, always meeting customers' needs and expectations. We recognize our responsibility to our clients and their trust and confidence is essential to our business. In order to meet this responsibility.
To deal fairly and honestly with our clients.
To handle clients' requests promptly and professionally.
To exercise tact, patience, and courtesy at all times.
To take personal interest and initiative in solving clients' problems.
To protect our clients' right to privacy and confidentiality.
To continuously strive for excellence.
To protect the population's possessions and the Companies' properties.
To safeguard the workers.
To protect the environment.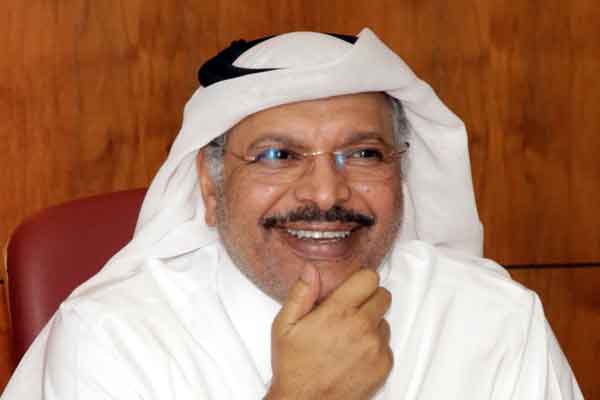 Shaik-Nasser-Bin-Fahd-Bin-Jassem-Bin-Mohamed-Al-Thani
Chairman
We carry the latest
state-of-the-art equipment, and  technological breakthroughs in security, telecommunication, and instrumentation.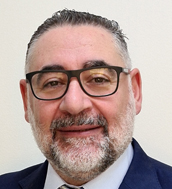 A key element of our company mission is to develop and embrace emerging new technologies and processes. Through innovative technologies and improved efficiencies, our offering unlocks new possibilities for our customers in the  construction industry. We carry the latest
state-of-the-art equipment, and  technological breakthroughs in security, telecommunication, and instrumentation.
Guided by the Qatar National Vision 2030, along with the strong leadership of CETC Board of Directors, CETC aims to take a vital role in Qatar's impressive economic growth by providing services with high standards of service, quality, and integrity. With strong market outlook CETC is poised to expand its operations and commence a new phase of growth in 2021. We will continue to proactively look for solutions to best achieve your goals, and we hope to be of service to you, as well as to those whom you serve!
Jehad Karmi
General Manager
We commit ourselves to always improve our capabilities Throughout the years we have continuously increased and successfully completed a growing number of projects. Based on the results obtained and on the experience gained it is our ultimate goal to strengthen our role for all future projects.
CETC is proud of having our valuable partners and intends to provide the best services with the collaboration of our partners.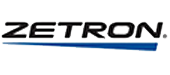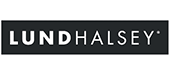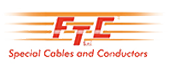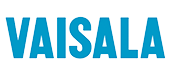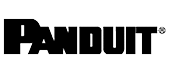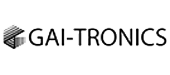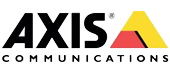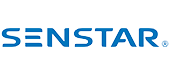 Our Subsidiary
IRADA For Security Systems & Equipment Co.